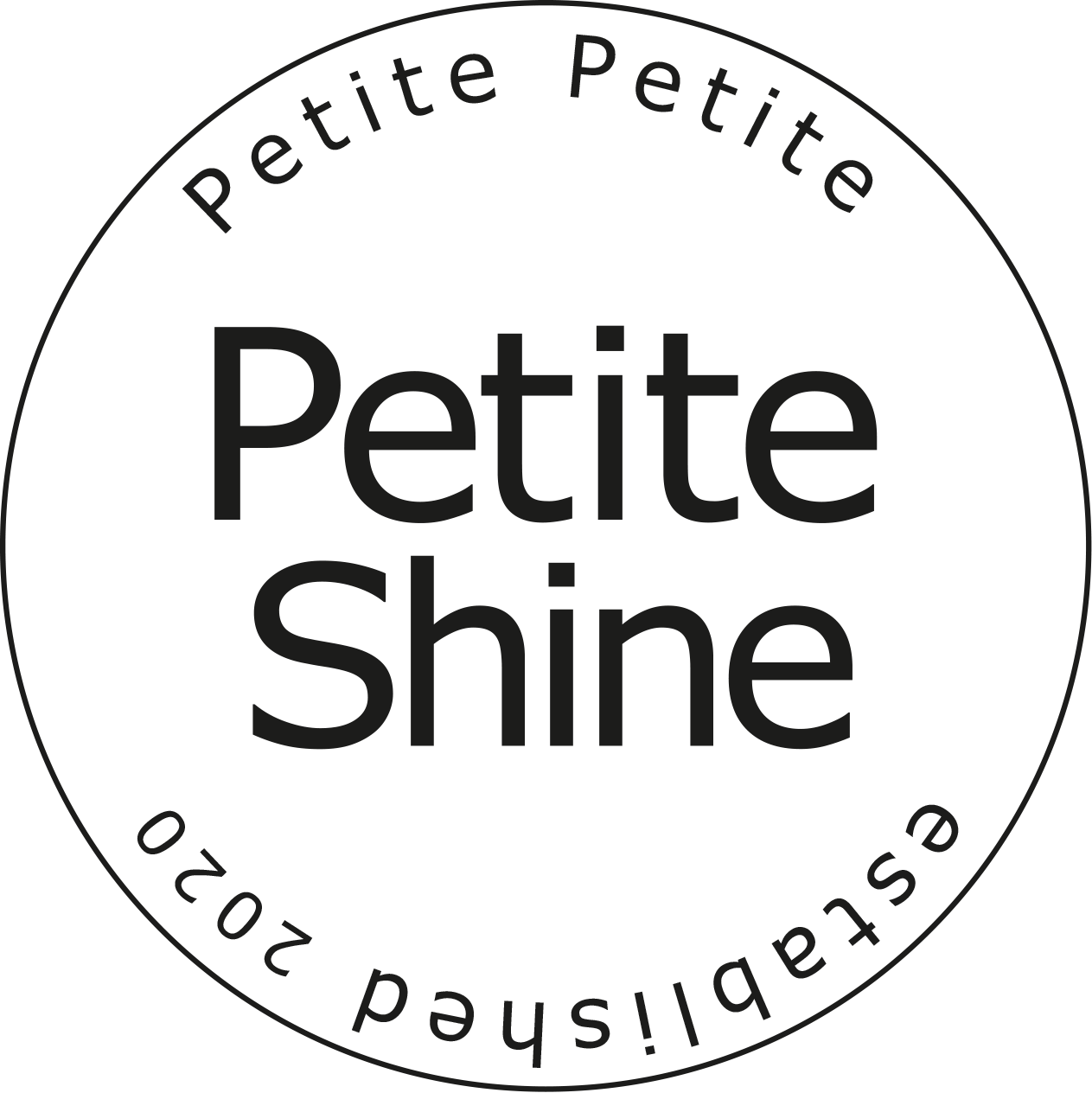 The Petite Shine Collection
Designed by
Studio Flemming Lindholdt. He has worked with furniture design for more than twenty years. With a true love for colors and materiels.
Petite Shine is made in a mono colour, to create a totality and a modern feeling in the lamp.
Petite Shine is turned in rounded shapes in solid beech, it is placed on a solid beech base with wool felt underneath, which gives it a good connection to the surface when it is placed. All wood is painted in three different colour designs. The lamp shade is colored cotton, handmade in Denmark.

Petite Shine is designed and produced in cooperation with the best danish companies on their field. To secure high quality in the end result. 
Using high technology and craftsmanship that has been handed over through generations.
Petite Shine unpacking:
Petite Shine is packed with the shade mounted up side down. When you receive your lamp you have to unmount the shade and turn it 180 degrees. It is done by hand with out use of any tools. This small effort make it possible to reduce the height of cardboard box with 14 cm. in the height. Thank you for helping not to use unnecessary packaging.